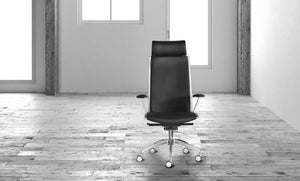 Executive Chairs
The start of a clear mind for a leader, to be able to fulfill the goals that you have for yourself and for your organization, is literally where the seat of power lies.
Start your journey with our collection of Executive Chairs and Seatings from brands such as Mascagni and our own private label brand, Gentleprince.
You may also email us at sales@gentleprince.com, contact us on SMS or Viber at +639178866095 or +639178866093. You may also call us on our landlines at (02)79663431 or (02)85211850 or chat us with using the message button on the lower right corner of your screen.